Barbell Chix 5-Week Powerlifting Session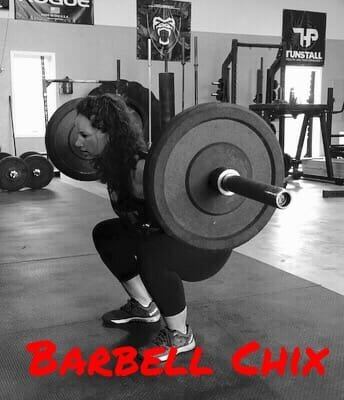 Barbell Chix meets at PhaseLine Strength and Conditioning in west Champaign. Lifters at the intermediate, novice, and beginner levels are welcome! Class size ranges from 8-12 women of all levels. Available spots fluctuate, but there tend to be at least 1-2 spots open. Please submit your contact info below to reach out to Coach Michelle Potenberg for more detailed information!
This session includes some Tuesday class times. Please contact for more details!
The next class meets:
April 9, 2020 - May 10, 2020
Sundays at 4:30pm Thursdays at 5:00am